Taking care of your Business
Welcome to Biz by Georgie, a big help for small businesses. Small businesses are the backbone of the economy, and Georgie has the needs of small businesses in mind. Biz by Georgie supports small businesses, entrepreneurs and big businesses alike. Georgie Cline has more than 35 years of experience in the world of accounting and tax management.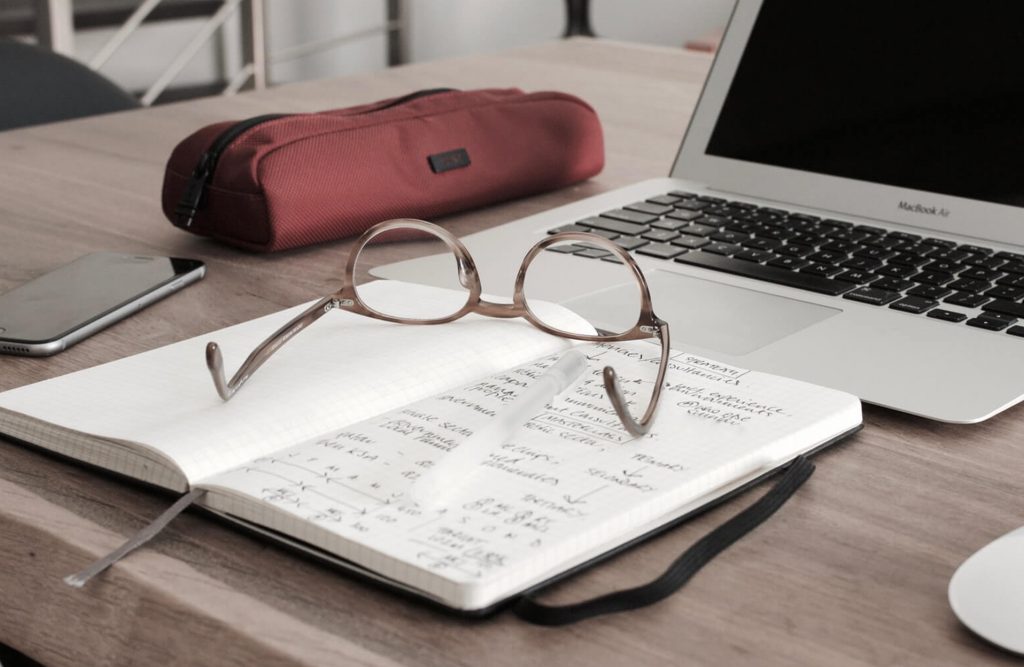 Are you lost, perplexed, confused, puzzled, unclear, off course with your accounting? We can help smooth out these rough spots.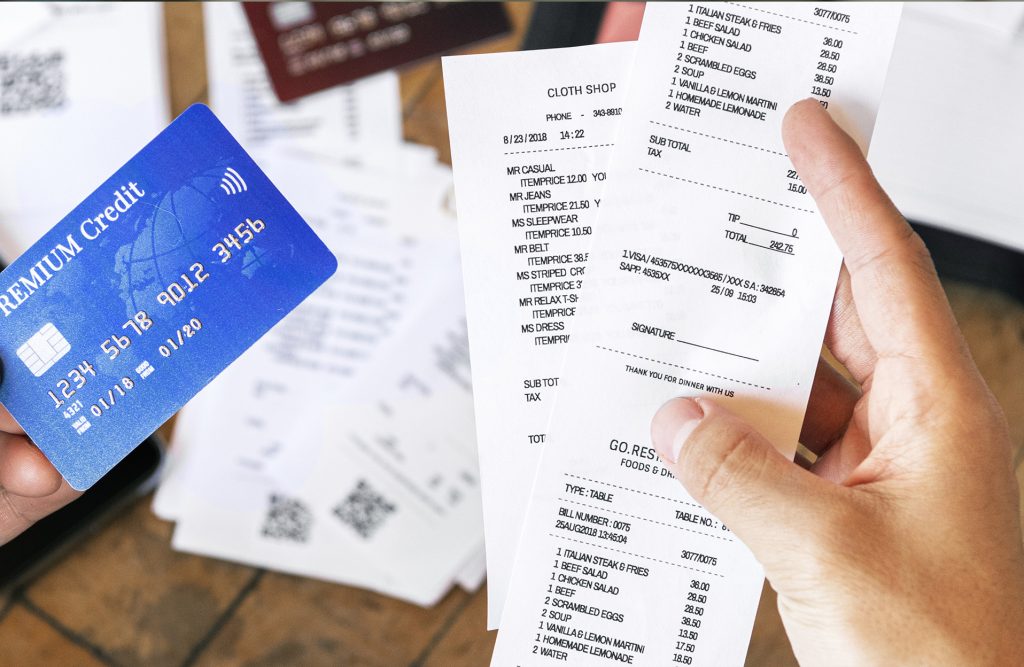 Our bookkeeping services include – monthly bank reconciliations, setting up Quickbooks and monitoring it, invoicing, monthly income statements, and run payroll checks.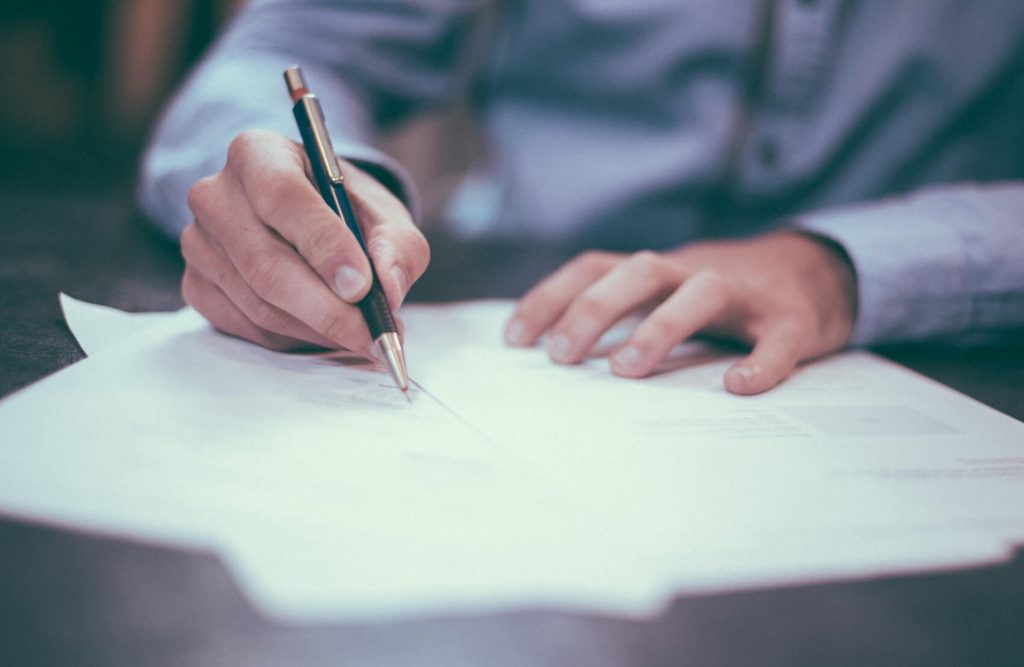 I will take your stack of reports, and receipts, work my way though your material with ease and clarity to come up with a well-organized, clear financial report. We provide independent financial guidance to individuals, families and small businesses
When I hired Georgie two years ago, my bookkeeping was in a dire state. I felt like I needed therapy perhaps more than bookkeeping help, so we began playfully calling our meetings accounting therapy. Over time, she took me from a state of panic to a state of financial organization. As my professional bookkeeper, Georgie is reliable. Prompt, friendly, honest and professional. I highly recommend her, without reservation, to anyone who needs bookkeeping or accounting assistance.
Georgie Cline has been a reliable, trustworthy, confidential, and extremely capable person to handle our bookkeeping over the past 5 years. She has so much experience, that there is little that she doesn't know how to do. If there happens to be something she has not met up with before, she is always willing to find the answer in short order. Her upbeat disposition makes her a joy to be around. I heartily recommend her services.
PHILANA HARPER, FINANCE ADMINISTRATOR
In early 2012, our company was searching for a new bookkeeper. Georgie Cline, of Biz by Georgie, was recommended to us by Increase CDC. Our financial records were in a bit of mess due to previous bookkeeper's incompetence, and MS. Cline stepped in to straighten out the records for 2012. At the end of 2012, our financial records were submitted and approve by our CPA for our taxes. She also made recommendations that would help us save money of 2013.
GARY W. ALLISON, DEPUTY REGISTRAR, TOWN & COUNTRY LICENSE AGENCY
I met Georgie through my CPA. She was helping him out during his busy time of the year. MY CPA recommended Georgie to me because I was not very good with organizing and logging, expenses, etc. Plus, she saw my disorganization firsthand because she was helping my CPA with tax returns.I decided to give Georgie a try and it has paid great dividends to me and my business. She comes in once a month and logs all my transaction, payroll, expenses etc. It has truly made a difference in my recordkeeping. She questions anything that is not self-explanatory and gets it right. The end of the year I hand my CPA profit and loss statement. I highly recommend Georgie, she is smart, dependable, knowledgeable and very east to talk to. She comes when she says she will be there and is such a nice person. I'm so glad I gave Biz by Georgie a chance to help my business. Our relationship is now approaching 3 years and counting.